Ola Eltoukhi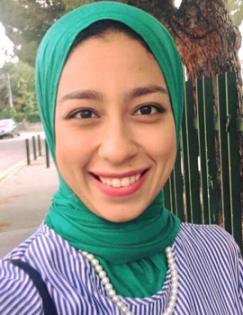 Research Associate, J-PAL Middle East and North Africa
Ola Eltoukhi is a Research Associate at J-PAL MENA where she works on labor and social protection related research in Egypt.
She is currently working on Job Creation Competition (JCC) and Targeting The Ultra Poor (TUP) programs in collaboration with the Sawiris Foundation for Social Development.
Prior to joining J-PAL in 2019, she worked as Project Officer at John Snow Inc. , where she was responsible for conducting Behavioral Research to design and evaluate high-potential interventions to enhance Family Planning behaviors in Egypt, in collaboration with Busara Center for Behavioral Economics.
Also she has Teaching and Research Assistance experience at Cairo University, Toulouse School of Economics (TSE) and The Organisation for Economic Co-operation and Development (OECD).
Ola holds a Master's in Public Policy and Development from Toulouse School of Economics and a double Bachelor degree in Economics from Cairo University and Université Paris 1 Panthéon-Sorbonne.