Noha Fadl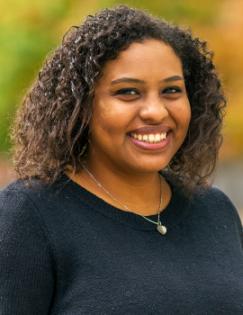 Senior Research Associate, J-PAL Middle East and North Africa
Noha Fadl is a Senior Research Associate at J-PAL's Middle East & North Africa (MENA) Initiative in Egypt where she works on a program evaluating the impact of different types of capital assistance in Upper Egypt in collaboration with the Sawiris Foundation for Social Development (SFSD).
She is also working on two upcoming projects; one assessing the impact of the Egyptian Ministry of Social Solidarity's program to improve access to nurseries on female employment and early childhood development and another on seasonal migration of the poor during the "Lean Season" between planting and harvest.
Prior to joining J-PAL in 2017, She worked at a UNDP project for job creation in Upper Egypt and as a teaching assistant at the University of Ain Shams in Cairo. Noha holds a MA in applied economics from Université Paris I Panthéon Sorbonne and a BA in economics from Cairo University.