Joshua Fang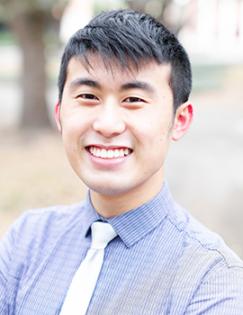 Policy and Communications Intern, J-PAL Global
Joshua Fang is a Policy and Communications Intern at J-PAL Global, where he executes research and administrative tasks to support projects across various J-PAL sectors and initiatives.

Prior to joining J-PAL in 2022, Joshua interned with the Public Health and Healthcare Team at the Texas Policy Lab, where he synthesized summary reports of relevant scientific expertise to inform the COVID-19 response of government partners in Harris County and Fort Bend County, TX. He also worked as a Rehearsal Assistant and Office Intern with the Houston Children's Chorus, for which he facilitated music and choreography instruction at weekly rehearsals and performed administrative duties in the office. Furthermore, Joshua led and continues to spearhead various youth civic education and civic engagement promotion initiatives at Rice University and in the Houston community.

Joshua is working towards a Bachelor of Arts degree with a major in Social Policy Analysis and a minor in Data Science from Rice University, with an expected graduation date of May 2024.