Brynn Fieldhouse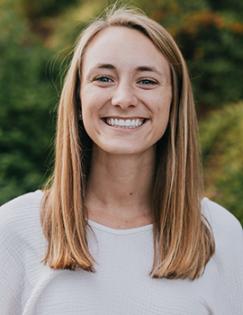 RET Operations Associate, J-PAL Global
Brynn Fieldhouse is an Operations Associate at J-PAL Global where she provides operational support to the Research, Education, and Training (RET) vertical. For the Education team, she works on the MITx MicroMasters and the master's program in Data, Economics, and Design of Policy (DEDP).
Prior to joining J-PAL in 2022, she worked as a project coordinator for a homeless services agency in Southern California focusing primarily on censuses. She also has experience in data analysis and operations with a non-profit in the Middle East.
She holds a BA in Business Administration with a concentration in data analysis and international community development from Biola University.