Mariam George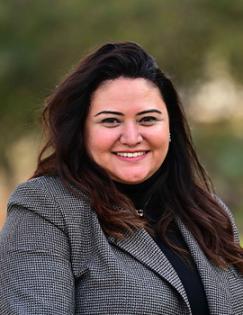 Research Coordinator, J-PAL Middle East and North Africa
Mariam George is a Senior Research Operations Associate at J-PAL Middle East and North Africa, where she is currently working on impact assessment of the Ultra Poor Graduation Program developed by BRAC in collaboration with Sawiris Foundation for Social Development in Egypt and Training NGO's at the Irregular Migration in Egypt.
Prior to joining J-PAL in 2018, she worked as a Program Assistant at Future Eve Institution and a Teller at The Egyptian Company for Exchange and Financial Business.
Mariam holds Master in Public Policies and Development Projects Evaluation.