Divya Manoj Goel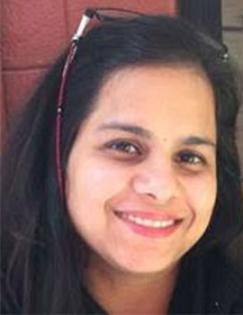 Human Resources Manager, J-PAL South Asia
Divya Manoj Goel is a Human Resources Manager at J-PAL South Asia. She has nine years of experience in human resources and has worked in different sectors such as development, IT, and finance. Her background includes serving as an HR professional in the fields of recruitment, training & development, employee involvement & engagement, organization development, and policy formulation activities.
Her major work tenure has been within the development sector where she helped lead two international NGOs – Population Services International (PSI) and Digital Green. At Digital Green, she was responsible for end to end HR support on recruitment, payroll compensation, audit & compliance, staff benefits & welfare, the performance management system, and HRIS for both the India and Global teams. 
Divya received an undergraduate degree in commerce followed by an MBA in human resources.