Abigail Hartzel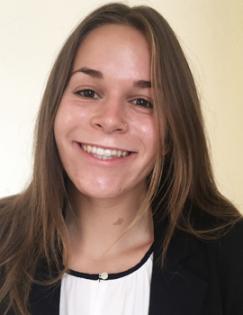 Policy and Research Co-op, J-PAL North America
Abigail Hartzel is a Research and Policy Co-op at J-PAL North America where supports both the research and policy teams. A majority of her work is focused on research and policy in the Health sector and the Environment, Energy, and Climate Change (EECC) sector.
Prior to joining J-PAL, Abigail worked at Goodwin Procter LLP as a Research Services Co-op doing legal research and worked at Mass Alliance supporting campaigns and fundraising.
Abigail is currently a junior at Northeastern University where she studies political science and economics.