Nilmini Herath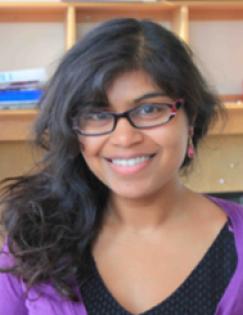 Research Advisor, J-PAL Africa
Nilmini Herath is a Research Advisor at J-PAL Africa where she currently works on a range of Labor Markets projects evaluating the impact of transport subsidies and different information interventions on youth unemployment.
Prior to joining J-PAL Africa in July 2015, she worked in investment banking in London for several years, specializing in Emerging Markets quantitative risk modeling. More recently she conducted independent economics research for two major development banks.
Nilmini holds an MPA in international development from the London School of Economics and Political Science and a BSc in mathematics from Queen Mary, University of London.