Louis-Maël Jean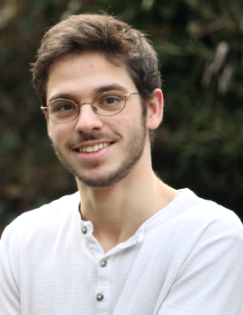 Research Associate, J-PAL Europe
Louis-Maël Jean is a Research Associate at J-PAL Europe where he assists Prof. Esther Duflo on various projects.
Prior to joining J-PAL, Louis-Maël graduated from the University of Oxford with an MSc in Economics for Development (Distinction). He further holds a BSc magna cum laude in Mathematics & Economics from École Polytechnique. Within his studies he had the opportunity to do some field work in Senegal for a project looking at interethnic relationships and the role of contact to generate trust across conflicting communities. His MSc dissertation explored the role of decentralisation in understanding the spatial distribution of conflict.
Louis-Maël is fluent in French, German and English.