Tanya Kak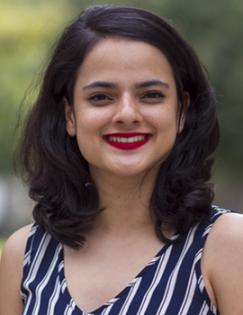 Senior Policy Associate, J-PAL South Asia
Tanya Kak is a Senior Policy Associate at J-PAL South Asia where she leads the agricultural sector, supports the education sector and is also a part of the fundraising team. In her current role, she helps in analyzing, synthesizing and disseminating J-PAL affiliates' research and works with different stakeholders to inform policy with evidence.
Prior to working at J-PAL, Tanya acted as a legislative assistant to a Member of the Indian Parliament for a year where she contributed to policymaking through an array of parliamentary interventions across sectors like gender, defence and agriculture.
She also holds a Master's in International Security from Sciences Po, Paris and a Bachelors in Political Science from Lady Shri Ram College, Delhi University.