Isaak Kifle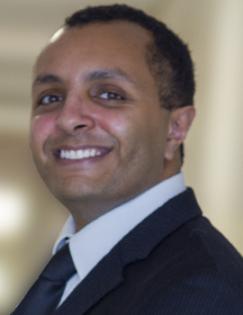 Senior Human Resources Associate, J-PAL North America
Isaak Kifle is the Senior Human Resources Associate at J-PAL North America. In this role, he leads human resources activities for the North America office, working with hiring managers to develop and implement recruitment strategies as well as managing onboarding/offboarding, performance management and HR administration. Additionally, he serves as the project manager for J-PAL North America's Diversity, Equity and Inclusion (DEI) initiative.
Prior to joining J-PAL in 2019, Isaak worked at Partners In Health, where he managed HR operations and projects for the international NGO's U.S. and expatriate employees. He has also worked at a financial tech company, served as a Net Impact Board Fellow and held volunteer leadership positions at several nonprofit organizations around Boston.
Isaak holds an MA in organizational psychology with a concentration in talent management from William James College, and a BA in psychology from the University of New Haven.