Teresa Lezcano Cadwallader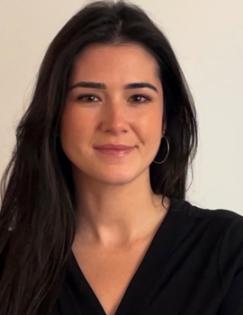 Senior Policy Manager, J-PAL Africa
Teresa Lezcano Cadwallader is a Senior Policy Manager at J-PAL. She works on the Digital Identification and Finance Initiative in Africa (DigiFI).
Prior to this role, Teresa was a Research Manager at Innovations for Poverty Action (IPA) in Kenya, where she worked on the Universal Basic Income (UBI) experiment as well as other impact evaluations on digital finance and social protection. She also worked for Transparency International and the Alliance for Campaign Finance Monitoring in Uganda.
Teresa holds an MSc in Social Policy and International Development from the London School of Economics and a BA in History and African Studies from SOAS, University of London.