Maximilian Lohnert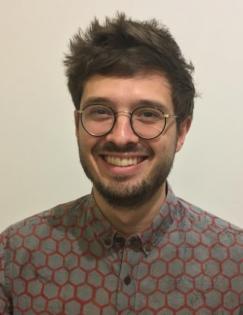 Research Manager, J-PAL South Asia
Maximilian Lohnert is a Research Manager at J-PAL South Asia. He works on the Reducing Agricultural Burning in Punjab project, as well as on two labour market experiments based in Bihar and Jharkhand that are linked to a national training and placement program targeted at rural youth.
Prior to joining J-PAL in July 2019, he worked for a public sector consultancy in Edinburgh, Scotland, supporting public and third sector providers in improving services across a range of sectors: health and social care, employability, education and skills.
Max holds an MSc in the Psychology of Mental Health from the University of Edinburgh, and a BA in Politics from the School of Oriental and African Studies, University of London.