Norhan Muhab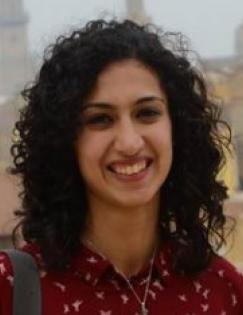 Senior Research Associate , J-PAL Middle East and North Africa
Norhan Muhab is a Senior Research Associate at J-PAL Middle East and North Africa. She works on evaluating the effect of information interventions and transportation subsidies on job matching and youth employment. She is also supporting other projects related to transportation and mobility. Norhan is interested in women's social and economic empowerment and supports women empowerment initiatives and projects in the Middle East and North Africa initiative.
Prior to joining J-PAL in 2017, she worked as a research assistant at Toulouse School of Economics and at the American University in Cairo where she gained rigorous experience in data management and analysis.
Norhan holds an MSc in economics and development economics from the University of Nottingham.