Brendan O'Brine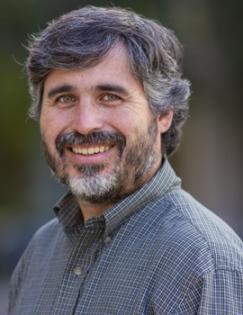 Senior Administrative Associate, J-PAL Global
Brendan O'Brine is a Senior Administrative Associate for J-PAL Global. In this role he provides administrative support to Anja Sautmann (Director of Research, Education and Training), David Sears (Director of Finance and Operations) and John Floretta (Director of Policy and Communications). 
Prior to joining J-PAL he worked at MIT in Mechanical Engineering, Human Resources, Biology and Physical Education.
Brendan has a M.Ed. in college administration from Northeastern University and a J.D. from the University of California (Hastings).