Onyinye Oguntoye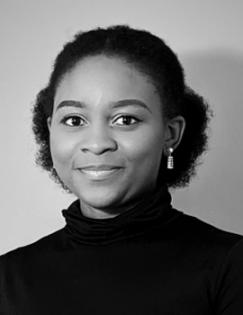 Senior Policy and Communications Associate, J-PAL Africa
Onyinye is a Senior Policy and Communications Associate at J-PAL Africa. She manages J-PAL Africa's communications delivery, brand management, press relations and social media administration.
Prior to joining J-PAL, Onyinye served as the Communications and Knowledge Manager for FCDO's Learning, Evidencing and Advocacy Partnership (LEAP) programme. She also led content production and engagement at BBC Media Action Nigeria, co-Chaired the Cambridge Africa Together Conference and consulted for international donor-funded programmes.
Onyinye holds a Master's degree in Public Policy from the University of Cambridge.