Debasmita Padhi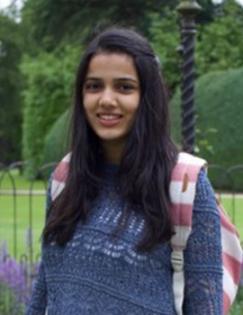 Research Associate, J-PAL South Asia
Debasmita Padhi is a Research Associate at J-PAL South Asia on the Pratham Early Years Scoping Study. The project aims to understand the impact of Pratham's Early Years programs in Delhi on learning outcomes of students enrolled in the program.
Prior to joining J-PAL, Debasmita was an intern at the Oxford Poverty and Human Development Initiative and has worked as a student consultant at the Oxford Development Consultancy.
She completed her MSc in economics for development from the University of Oxford as the department scholarship holder.