Gargi Pal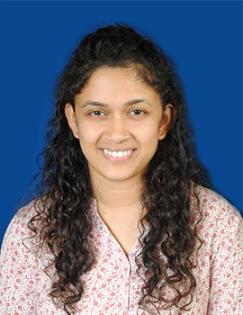 Senior Research Manager, J-PAL South Asia
Gargi Pal is a Senior Research Manager at J-PAL South Asia. She has worked on the Energy & Environment portfolio of projects, including the Information Disclosure project in Maharashtra, the Emissions Trading Scheme in Gujarat and the Smart Plugs project in Haryana. In her time at J-PAL, Gargi has collaborated with the State Pollution Control Boards of Maharashtra, Gujarat, and Punjab as well as the Central Pollution Control Board to work on evaluations aimed at reducing air pollution. Further, she is also involved with the Haryana Immunization Project, aimed at boosting immunization demand. 
Prior to this, Gargi worked with KPMG for three years, where she delivered on multi-sectoral secondary research, informing market entry and business strategy of clients. 
Gargi holds a master's degree from TERI University and a bachelor's degree from Maitreyi College (Delhi University), both in economics.