Leandra Palmer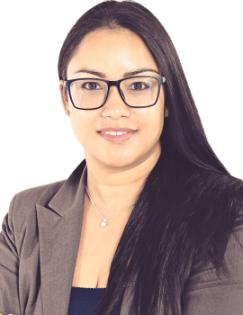 Senior Operations Associate, J-PAL Africa
Leandra Palmer is the Senior Operations Associate for the DigiFI program.
Leandra has a bachelor's of commerce with honours in Financial institutions risk management from University of South Africa and a bachelor's of commerce in finance and information systems management from the University of the Western Cape.
Her latest role was in the University of Cape Town Department of Paediatrics where she was the assistant to the HOD, but she spent most of her career at Capitec Bank heading up the Pay date management department in their Credit division, giving her a good picture of the payments industry in South Africa from a corporate perspective.