Mustufa Patel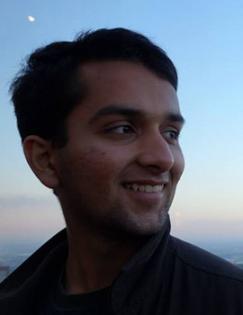 Senior Research Associate, J-PAL South Asia
Mustufa serves as the Policy Data Fellow embedded within the Dialogue and Development Commission of Delhi, a position enabled by the Sir Sobha Singh Trust. Within this role, he engages closely with the Government of NCT of Delhi to explore the potential for administrative data led research advisory and policy action, liaises with researchers to develop data use cases and hypotheses, and supports building government capacity on data strengthening across multiple departments, including labour, health, and education.
He also has extensive experience in leading primary data collection, monitoring implementation activities, and supporting research design through the execution of cross-sectoral field research undertakings, ranging from caste relations to groundwater management.
This complements his prior experiences of engaging stakeholders with former UK Shadow Minister for International Development, Mr. Gavin Shuker and with MHP Communications over subjects of infrastructure development, child rights, and extremism.
Mustufa holds a BA (Honors) in Philosophy, Politics, and Economics from Lancaster University, UK. During this period, he also read for a year at the University of North Carolina, Chapel Hill, USA. He has particular interest within agriculture, environment, and resource management policy research.