Adrien Pawlik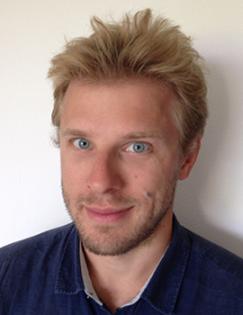 Research Manager, J-PAL South Asia
Adrien Pawlik is a Research Manager at J-PAL South Asia where he works on the projects The Economic Effects of Improving Sleep Among the Urban Poor in Tamil Nadu, The Economic Consequences of Depression in Goa, and Developing Numeracy and the Ability to Sustain Attention in Lucknow.
Prior to joining J-PAL South Asia, he worked as a Research Coordinator for IPA FWA and as a Research Associate for J-PAL Europe.
Adrien holds an MA in development economics from the University of Paris 1 Panthéon-Sorbonne.