Adrien Pawlik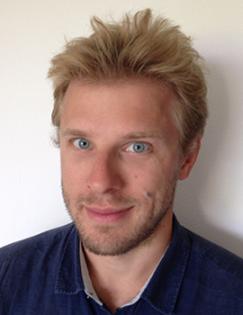 Research Manager, J-PAL Europe
Adrien Pawlik is a Research Manager at J-PAL Europe where he works on the projects Foundations of Learning, Hybrid Learning, and Ghana Child and Caregiver Panel Study. He is based in Paris.
Prior to joining J-PAL Europe, he was the Research Manager (J-PAL SA/LEAD) of the Behavioral Development Lab based out of Chennai, India, and worked as a Research Coordinator for IPA FWA.
Adrien holds an MA in Development Economics from the University of Paris 1 Panthéon-Sorbonne.