Maike Pfeiffer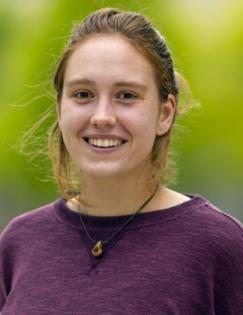 Senior Policy Associate, J-PAL Global
Maike Pfeiffer is a Senior Policy Associate at J-PAL Global, where she works on the Environment, Energy, & Climate Change (E2C2) sector, and manages the King Climate Action Initiative's (K-CAI) biannual funding competitions. In this role, she also produces policy publications, conducts policy outreach for evidence dissemination, and works closely with the J-PAL Europe team.
She graduated with a Bachelor of Science in statistics and political science from Minerva University in 2020. Prior to joining J-PAL, Maike was a research and teaching assistant for the College of Social Sciences at Minerva, and interned with J-PAL's Policy and Research teams. Her undergraduate thesis studied evidence-based approaches to climate migration.
Maike is a native German speaker, and proficient in French and Italian.