Rebecca Powell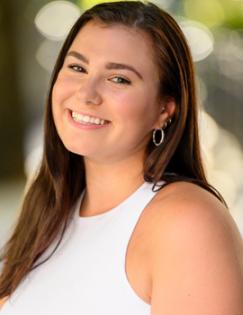 Policy and Research Co-Op, J-PAL North America
Rebecca Powell is a Policy and Research Co-op at J-PAL North America where she supports both the policy and research teams. A majority of her work is focused on the policy vertical where she assists the State and Local Innovation Initiative and the Housing Stability Evaluation Incubator.
Prior to joining J-PAL, Becca served as the Leadership Initiatives Co-op at the Greater Boston Chamber of Commerce and the Client Support Specialist Co-op at MLM Strategies, LLC.
Becca is currently a senior at Northeastern University where she studies Human Services & International Affairs and minors in Media & Screen Studies.