Dwithiya Raghavan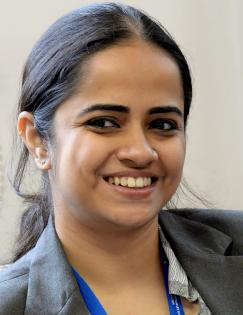 Senior Research Associate, J-PAL South Asia
Dwithiya Raghavan is a development professional, currently Senior Research Associate on the Telangana Mindspark study.
Prior to this, she was Chief Operations Officer at CfBT Education Services, managing the implementation of large scale education projects in public schools across India.
She has a Masters in Development Studies from the Institute of Development Studies, UK and is also a qualified Chartered Accountant. Her focus is education and in working towards quality education for all children in the country.