Shantanav Rao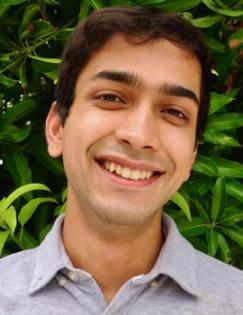 Shantanav Rao is a Policy Associate at J-PAL South Asia, where he assists in efforts to promote evidence-informed policy-making in the region. As part of the Policy team, he supports partnership development for new randomized evaluations and scale ups in the gender sector, including scaling up a school-based gender attitude change program, and supports J-PAL SA's institutional partnership with the Government of Odisha.
Shantanav recently graduated from Ashoka University with an Advanced Major in Economics and a Minor in Political Science. His undergraduate thesis focused on the role of sex education in promoting women's sexual agency in Jharkhand.
Prior to joining as a Policy Associate, Shantanav interned with J-PAL SA as a Policy, Training and Communications Intern, where he supported work in the gender, health, and crime, violence and conflict sectors. He has additional experience in health and gender economics through internships with Health Compact and the Centre for Studies in Gender and Sexuality, respectively.