Hannah Reuter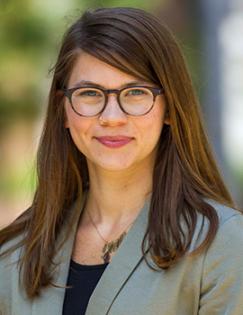 Senior Policy Associate, J-PAL North America
Hannah Reuter is a Senior Policy Associate at J-PAL North America. In her role she helps promote the scale-up of successful social programs and supports J-PAL North America's work in the education sector.
Prior to joining the J-PAL North America team, Hannah was the Associate Director of Policy at the Scholars Strategy Network. In this role she developed a policy engagement workshop for researchers and brokered relationships between scholars and policymakers to connect research to policy debates at the local, state, and federal level.
Previously, she served as an AmeriCorps member at an elementary school where she piloted an emergency food program for students experiencing food insecurity.
Hannah holds a BA in political science from the University of Massachusetts -Amherst and an MPA from the Wagner School of Public Service at New York University.