Sraavya Sambara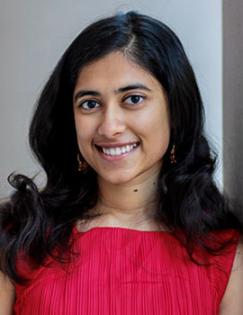 Policy and Communications Intern, J-PAL Global
Sraavya Sambara is a Policy and Communications Intern at J-PAL Global where she supports the Jobs and Opportunities Initiative (JOI) within the Labor Sector. 
Prior to joining J-PAL in 2022, she completed coursework at the MIT Development Lab on increasing access to affordable, clean energy cookstoves for women in rural Nigeria. She is also currently a Data Science and Policy Intern at CrisisReady, where she works on public health research. 
Sraavya is pursuing a bachelor's degree in History and Science with a secondary in Economics from Harvard College, where she is a John Harvard Scholar.