Gaurav Saraf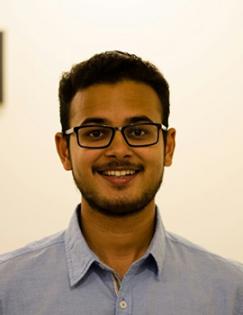 Research Associate, J-PAL South Asia
Gaurav Saraf is a Research Associate at J-PAL South Asia where he works on the school to work transition project which studies the effectiveness of Medha's Career Advancement Bootcamp in increasing the employability of college students in India, particularly women.
Prior to this, he worked on the Value of Skill Assessment project at J-PAL to understand whether skill assessment tests can improve the hiring decisions of the managers in India, remove recruitment biases, enhance worker productivity and retention.
Gaurav completed his undergraduate degree in engineering from Ramaiah Institute of Technology, Bangalore. He aims to pursue a master's in public policy and promote evidence-based policy making in developing economies.