Anisha Sehgal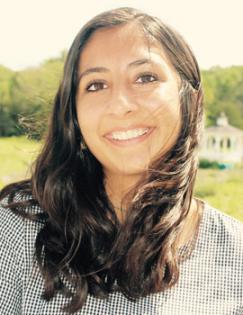 Senior Policy Associate, J-PAL North America
Anisha Sehgal is a Senior Policy Associate at J-PAL North America where she supports the U.S. Health Care Delivery Initiative and Homelessness and Housing Stability team to generate and disseminate rigorous evidence to policymakers and practitioners.
Prior to joining J-PAL in 2021, Anisha was awarded a Princeton in Africa Fellowship to work for the International Rescue Committee in Freetown, Sierra Leone on health systems strengthening and adolescent girls' education. She has also interned for several policy and advocacy organizations working on issues such as sexual and reproductive health, disability, and access to medicines in the U.S.
Anisha received her BS in global health from Georgetown University. She earned her MSc in health policy, planning, and financing through a joint program between the London School of Economics and the London School of Hygiene and Tropical Medicine, where she completed her dissertation on the impact of armed conflict on health policy reform.