Jim Shen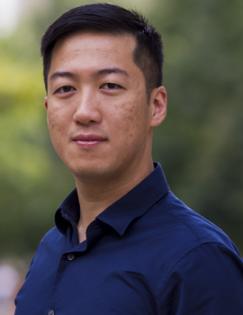 Senior Manager (IDEA Initiative) , J-PAL Global
Jim Shen is the Senior Manager of the Innovations in Data and Experiments for Action Initiative (IDEA) Initiative at J-PAL Global. The IDEA Initiative aims to increase the use of administrative data by governments, non-profits, and private firms for evidence-informed decision-making. Jim works with faculty and senior experts in the field on the writing of guidelines, best-practice papers, case studies, instructions, and toolkits on key topics regarding administrative data.
Prior to joining J-PAL, he was a Research Data Manager at the Center for Education Policy Analysis at Stanford University.
Jim holds an MA in political science from UC San Diego.