Bhavya Sinha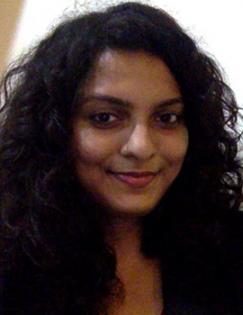 Research Associate, J-PAL South Asia
Bhavya is a Research Associate at J-PAL South Asia. She is currently working on the Direct Benefit Transfer for Electricity project in Bihar.
Prior to J-PAL, she worked with Build A Class Initiative to implement remedial programs in the education sector. She has also worked at Clintec International, a clinical research organisation in the UK.
She holds a master's degree in economics from the University of Warwick and a bachelor's degree in economics from Gargi College, Delhi University.