Rodrigo Soares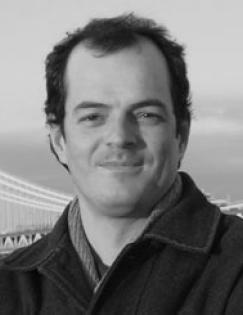 J-PAL Affiliated Professor
Lemann Foundation Professor of Economics
Insper
Rodrigo R. Soares is Lemann Professor of Brazilian Public Policy and International and Public Affairs at Columbia University. He is also the Jorge Paulo Lemann Professor of Economics at Insper - São Paulo, Brazil and a Research Fellow at IZA. His research centers on development economics, ranging from health, human capital, and population, to corruption, institutions, and crime. His work has appeared in various scientific journals, including American Economic Review, Journal of Political Economy, Journal of Public Economics, and Journal of Development Economics, among various others.
Rodrigo's Ph.D. dissertation – "Life Expectancy, Educational Attainment, and Fertility Choice: The Economic Impacts of Mortality Reductions" – earned him the 2003 Brazilian National Award for best Ph.D. Dissertation in Economics. In 2006, he was awarded the Kenneth J. Arrow Award from the International Health Economics Association for the best paper published internationally in the field of Health Economics, and also the Haralambos Simeonidis Award for the best paper published by an economist affiliated to a Brazilian institution. He was awarded the Haralambos Simeonidis Award again in 2009. Rodrigo is also affiliated fellow at the Brazilian Academy of Sciences, faculty research fellow at the National Bureau of Economic Research, and research fellow at the Institute for the Study of Labor (IZA, Germany). Since 2005, he has worked as a consultant for the World Bank on several projects related to health, crime, and violence, and since 2009 he has been a member of the International Advisory Board of the National Institute for Health and Clinical Excellence (UK).
Rodrigo received his Ph.D. in Economics from the University of Chicago in 2002.