Mrignaina Tikku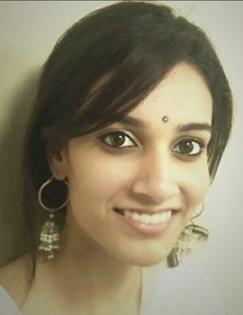 Research Associate, J-PAL South Asia
Mrignaina Tikku is a Research Associate on the project Engendering Policing: Evaluating Reforms to Increase Women's Access to Security & Justice (MPP-UV), in Madhya Pradesh. The project randomizes the availability of Women's Help Desks in police stations to evaluate women's access to police services and general perceptions about the police. Prior to this, she worked on the project Improving Primary Learning through Teach at the Right Level and Community Engagement, in Assam, and as a Research Associate to the Executive Director, in Delhi.
Before joining JPAL, she worked as a Business Analyst at Ernst & Young for 3 years.
Mrigniana has a Bachelor's degree in Economics from Jesus and Mary College, Delhi University.