Jessica Troe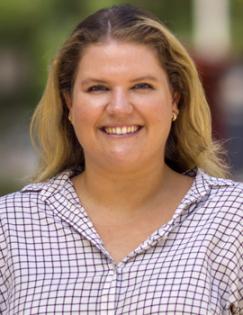 Senior Policy Associate, J-PAL North America
Jessica Troe is a Senior Policy Associate at J-PAL North America, where she supports state and local governments with designing and implementing randomized evaluations.
Prior to joining J-PAL in 2019, Jessica worked for the Federal Reserve Bank of Boston and the Center for American Progress conducting research and developing policy focused on the affordability, accessibility, and quality of child care in the United States.
She holds a Master of Public Policy from the Gerald R. Ford School of Public Policy at the University of Michigan and a BA in Political Science from Boston University.