Alexia Van Rij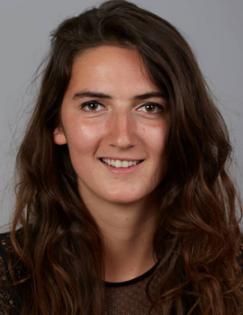 Research Associate, J-PAL Middle East and North Africa
Alexia joined J-PAL MENA in 2020 as a Research Associate. She works on a randomized evaluation of flexible microcredit loans in rural Morocco. In this role, she collaborates with the partner microfinance institution to implement the research protocol and oversees data collection and analysis.
She has previously conducted a research study about corruption in Kenya and worked in microfinance as an investment officer for the Africa/MENA area.
Alexia is a graduate of Paris School of Economics in Public Policy and Development and holds a Double Master's Degree in Quantitative Economics and Management from HEC Paris/Ecole Polytechnique.