Michelle Vogelzang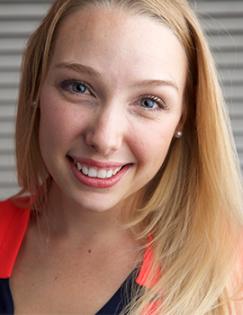 Policy Advisor, J-PAL Africa
Michelle Vogelzang is a Policy Advisor at J-PAL Africa where she supports various sectors and aims to disseminate evidence-based research to Southern Africa policymakers.

Prior to joining J-PAL, Michelle worked at the Clinton Health Access Initiative supporting global pediatric HIV treatment programs and specifically Lesotho's Ministry of Health. She has also interned with the IFC's public-private partnerships for health division.
Michelle holds a Master's degree in public health with a concentration on health economics from the London School of Hygiene and Tropical Medicine and a Bachelor's degree in biology and in peace and justice studies from Wellesley College. Michelle was also a recipient of the UK's Chevening Scholarship.