Sarah Wahby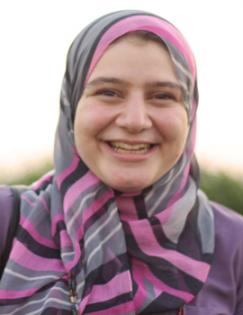 Senior Research Associate, J-PAL Middle East and North Africa
Sarah Wahby is a Senior Research Associate at J-PAL Middle East and North Africa Office where she works on two randomized evaluations in the sectors of microcredit "Graduating Microenterprises to SME Credit Level" and labor market "Improving Training for Employment in Egypt". She has also worked on the training and capacity building of the team.
Prior to joining J-PAL in 2015, she was part of the agricultural program of a UNDP project working on the development of Upper Egypt.
She holds a Master's of Research in International Economics and Globalization from Paris 1 University- Panthéon Sorbonne with concentration in development economics and a Bachelor in economics from Cairo University.