Urvashi Wattal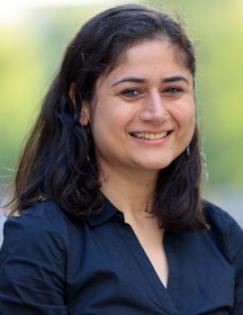 Senior Policy and Training Manager, J-PAL South Asia
Urvashi Wattal is a Senior Policy and Training Manager at J-PAL South Asia. She supports the regional office's efforts to promote evidence-based policymaking and build capacity for monitoring and evaluations. She is leading J-PAL SA's health sector and training engagements with a range of stakeholders. She is also the lead for the Cash Transfers for Child Health initiative hosted by J-PAL SA.
Prior to joining J-PAL, she worked as an evaluation and research manager at Catalyst Management Services in India, working on evaluations of in the areas of early marriage, HIV, agriculture, and education.
Urvashi holds a Masters in Development Studies from TISS, Mumbai, and a Bachelors in Economics and International Studies from Macalester College, St. Paul, US.