Kevin Wentworth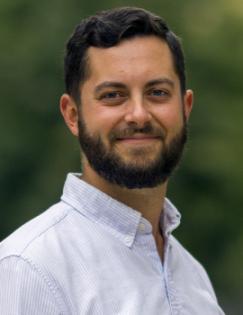 Grants and Financial Administrator, J-PAL North America
Kevin Wentworth is a Grants and Financial Administrator at J-PAL North America where he assists with the financial management and grant administration oversight. Kevin is responsible for grant proposal development and submission, financial reporting, development and monitoring of budgets.
Prior to joining J-PAL in 2019, he worked as a Senior Grants Adminstrator for the Department of Medicine at Brigham and Women's Hospital.
Kevin holds a BA in English from Emmanuel College.