David Alzate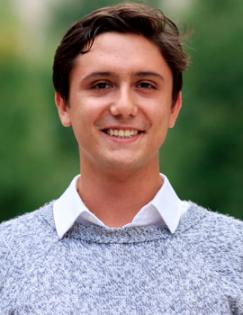 Senior Policy Associate, J-PAL Global
David Alzate is a Senior Policy Associate at J-PAL, where he works on the Political Economy and Governance sector and manages the sector's Governance Initiative (GI). He also supports J-PAL Latin America and the Caribbean.
Prior to joining J-PAL in 2018, he worked as a summer intern with gui2de (the Georgetown University Initiative on Innovation, Development, and Evaluation) in Nairobi, Kenya, assisting in field research for digital financial inclusion and road safety projects. He has also interned at The Inter-American Dialogue and worked as a research assistant at Georgetown University's Mortara Center Global Governance Lab.
David holds a bachelor's degree in International Political Economy and a certificate in International Development from Georgetown University's School of Foreign Service, where he graduated magna cum laude. Born and raised in Quito, Ecuador, he is a native Spanish speaker and proficient in French.