Vipin Awatramani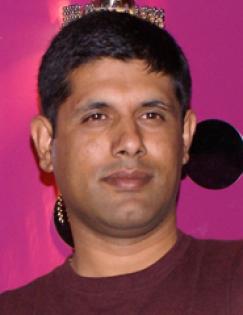 Director - Research Operations, J-PAL South Asia
Vipin Awatramani is the Director of Research Operations at J-PAL South Asia where he provides research operations support to projects across J-PAL SA. His job involves managing the implementation of large-scale assessments, as well as streamlining processes and systems that enable quality data collection and management. 
He joined J-PAL SA in 2009 as a Research Associate, overseeing implementation of an impact evaluation of third-party environmental audits, in partnership with one of the state pollution control boards in India. After that, he managed the implementation of multiple projects simultaneously as a Research Manager for about two years. He has worked extensively with Government offices on impact evaluations in the fields of energy, environment, and governance. Vipin holds a M.Sc. in public policy and management from Carnegie Mellon University and also has a master's degree in human resource management. 
Prior to joining J-PAL and his graduation from Carnegie Mellon, he was employed with Seva Mandir, where he managed a large-scale governance program for about five years. He is a recipient of the International Ford Foundation Fellowship.