Jacob Binder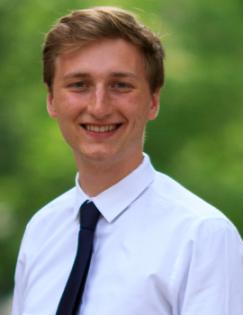 Policy Associate, J-PAL North America
Jacob is a Policy Associate at J-PAL North America, where he supports state and local governments with designing and implementing randomized evaluations, with a specific focus on projects related to housing and homelessness.
Prior to joining J-PAL, Jacob worked in various policy and research settings in Rhode Island, most recently working in elections at the Rhode Island Department of State.
Jacob graduated magna cum laude from Brown University with a BA in public policy and economics.