Elizabeth Bond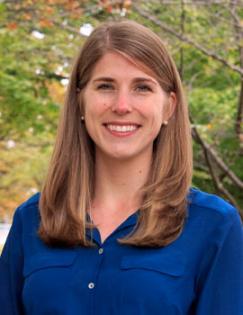 Senior Design Manager, J-PAL Global
Elizabeth Bond is a Senior Design Manager at J-PAL Global, where she actively contributes to J-PAL's brand strategy, develops and designs visual content for organization-wide communication materials, and provides support on web design and email marketing. 
Prior to joining J-PAL in 2015, Elizabeth worked as a graduate fellow at Suffolk University, developing print and digital marketing materials for the Career Center. She has also worked as a freelance graphic designer, contributing to communications materials for higher ed, non-profits, and women's advancement. 
Elizabeth holds an MA in Graphic Design from the New England School of Art and Design at Suffolk University and a BA in Electronic Arts from Linfield University.