Amanda Buechele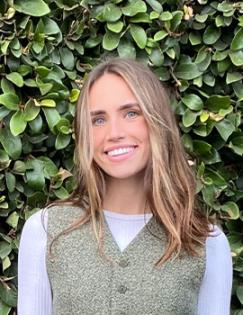 Research Associate, J-PAL North America
Amanda Buechele is a Research Associate at J-PAL North America where she supports randomized evaluations through Research Management Support (RMS). Drawing on her experience in the classroom, she facilitates relationships with partners to support and monitor implementation.
Prior to joining J-PAL in 2022, she worked as a seventh-grade math teacher in Bay Area public schools. 
Amanda earned her BS in Economics with a Mathematics minor from Saint Louis University, where she was recognized as a Chaifetz Business Scholar for successfully completing an accelerated program. Her undergraduate thesis explored the impact of national policies on maternal health.