Scott Carrell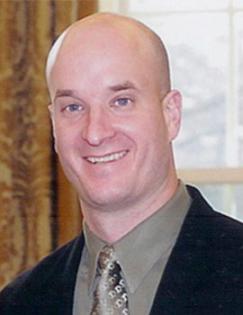 J-PAL Affiliated Professor
Professor of Economics
University of California, Davis
Scott Carrell is a Professor of Economics at the University of California, Davis, where he studies topics in the fields of labor economics, economics of education, and public economics. He previously taught at Dartmouth College and the U.S. Air Force Academy and served as the Senior Economist for Public Finance and Labor Economics on the staff of the President's Council of Economic Advisers during the summer of 2004.
Scott's research includes studies that use the random assignment of students to squadrons and classes at the US Air Force Academy to examine questions in higher education related to the impacts of teaching quality at the postsecondary level, intergroup contact and racial attitudes among students, the effects of peer groups on fitness behavior and academic performance, the effect of school start time on learning for adolescents, and the effect of teacher gender on student performance in STEM courses. He also studies the role of incentives, information and mentoring in helping disadvantaged high school seniors enroll in college.
Scott received his BA from the US Air Force Academy in 1995, an MA in Economics and an MS in Management from the University of Florida in 2002, and a PhD in economics from the University of Florida in 2003.