Simon Cooper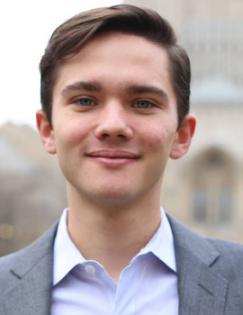 Policy Associate, J-PAL Global
Simon Cooper is a Policy Associate at J-PAL Global, where he supports the Labor Markets Sector and the Jobs and Opportunity Initiative. In his role as Policy Associate, Simon writes policy publications, cultivates research partnerships, and promotes evidence-informed policymaking.
Prior to joining J-PAL in 2020, Simon worked on rapid scaling in community health in Uganda, early program evaluation in Africa, and malaria eradication in Africa and Southeast Asia. During his studies, Simon worked with UNICEF and the Government of Angola to draft an action plan for reducing preventable newborn deaths.
Simon has a bachelor's degree in Global Affairs from Yale University, where he worked as a research assistant focused on taxation and debt.