Mera Cronbaugh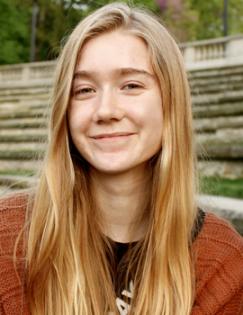 Policy and Research Intern, J-PAL North America
Mera Cronbaugh is a Policy and Research Intern at J-PAL North America where she supports the policy team, primarily work in crime and violence and prevention and partnerships with state and local governments, translating rigorous research into applicable policy insights.
Prior to joining J-PAL in 2021, she interned for a start-up financial planning firm based in Central Ohio assisting Ohioans in middle- and lower-income brackets. She has also worked with a Central Ohio refugee settlement agency and served as a long-term mentor in their youth program.
Mera holds a BS with summa cum laude distinction from The Ohio State University where she majored in economics and Russian, with a minor in consumer and family financial services. She completed a thesis looking at the effects of tolerance on labor market participation in the Caucasus and has advanced proficiency in Russian.