Lucia Diaz-Martin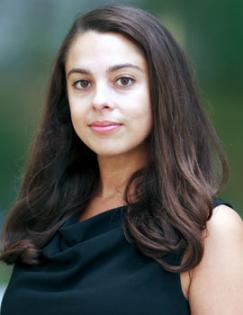 Policy Manager, J-PAL Global
Lucia Diaz-Martin is a Policy Manager at J-PAL Global where she manages J-PAL's Gender sector. In this role, she conducts policy analysis and outreach focused on evidence related to gender equality and women's and girls' empowerment.
Prior to joining J-PAL, Lucia worked for Pro Mujer, a Latin American microfinance and women's development organization, and at Habitat for Humanity's Guatemala headquarters.
As a graduate student, Lucia worked on short-term projects for UN Women's Europe and Central Asia regional office and also completed a program evaluation to support LGBT service delivery in a network of youth homeless shelters in Central America. Lucia has an MPA from Columbia University focusing on economic and political development along with gender and public policy. She also holds a bachelor's degree in anthropology from Yale University.