Heba Elsahn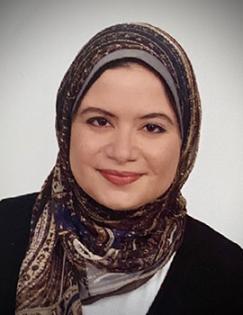 Senior Policy and Training Associate, J-PAL Middle East and North Africa
Heba Elsahn is a Senior Policy and Training Associate at J-PAL Middle East and North Africa where she works on adapting and delivering training material on impact evaluation for policymakers and researchers. Heba also works on policy outreach and evidence dissemination related to the Agriculture and the Environment, Energy, and Climate Change (E2C2) sectors. 

Prior to joining J-PAL in 2021, she worked as a Senior Policy Analyst at the Ministry of Planning and Economic Development in Egypt. Heba also worked as a Social Development Specialist at EcoConServ, a consultancy firm specialized in providing solutions for environmental and social challenges, where she prepared and submitted social assessments and proposals to international financial institutions. 

Heba holds an MSc in Research for International Development from the School of Oriental and African Studies, University of London, and a BA in Political Science from The American University in Cairo.