Imane Fahli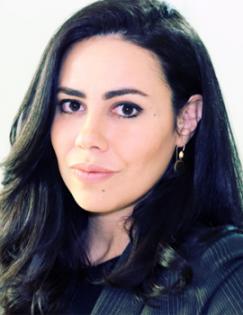 Deputy Director, J-PAL Middle East and North Africa
Imane Fahli is a Policy Manager at the Morocco Employment Lab where she works with organizations to inform their policies and programs and support them in developing evaluation projects. Her area of expertise is economic development, with a special interest in social economy and education for employment.

Prior to joining J-PAL, Imane worked at the Head of Government office in Morocco to improve business environment, develop the private sector and strengthen Morocco's attractiveness for foreign direct investment with the goal of stimulating the economy and creating jobs. In this context, she managed several projects to reduce red tape, simplify and digitize administrative procedures and improve the legal framework for business. In 2020, she joined the Special Commission for the Development Model where she was the lead coordinator on economic development. Imane also has international work experience working with the Development Economics department of the World Bank Group in Washington, D.C. as well as supporting several consulting projects at the Boston Consulting Group with expertise and insights on emerging markets.

Imane holds a Master of Science in Public Policy and Management from Carnegie Mellon University, where she was a teaching assistant in economics and social innovation and was awarded a Fulbright scholarship. She is a native Arabic and French speaker, and is learning Spanish.